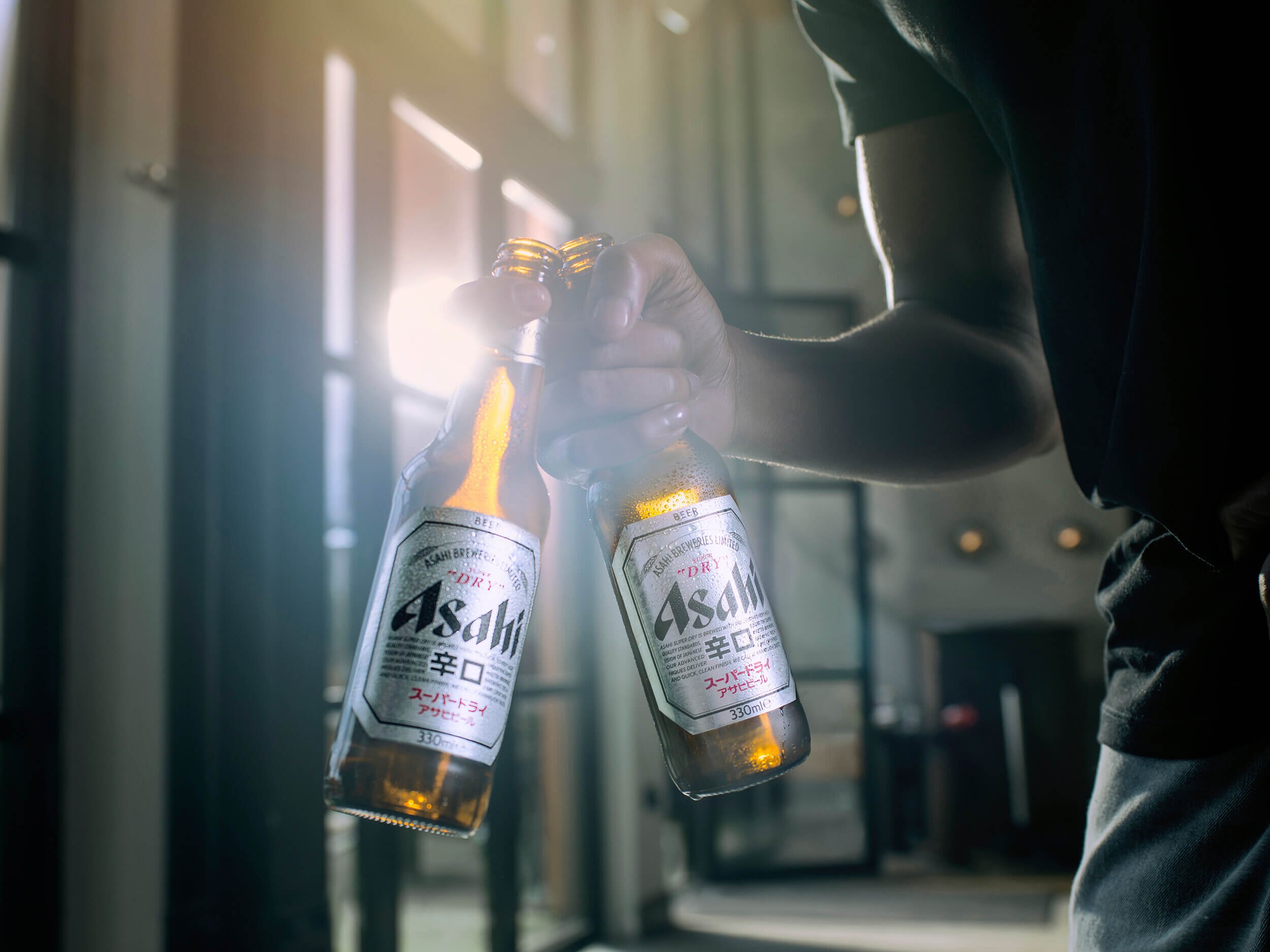 BORN IN 1987, BORN OUT OF CURIOSITY
Asahi Super Dry's master brewers dared to be different, taking inspiration from the dry taste of sake, they redefined beer forever. In Tokyo, on 17th March 1987, they created the world's first Super Dry lager, a taste like no other.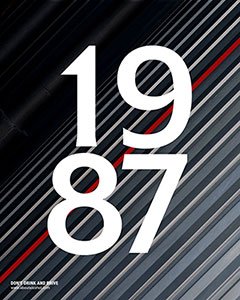 SUPER DRY TASTE
We invented the world's first super dry beer; crisp and clean with a quick finish, it prepares your palate for whatever flavour comes next.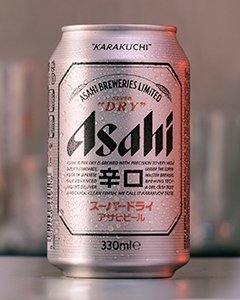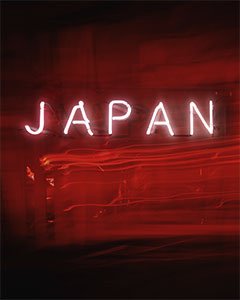 PROGRESSIVE BREWING
We're constantly innovating at our brewery to improve production technology and quality management. This commitment to progressive brewing will help us share Asahi Super Dry with the whole world.
BREWED TO THE HIGHEST QUALITY
Asahi Super Dry is made by Japanese master brewers to the highest standards, using advanced technologies, to deliver dry, crisp taste with a quick, clean finish. Our commitment to constant innovation in brewing is helping us to share the Super Dry taste with the world.